Answering your questions, thinking through together how to walk with the depressed as followers of Christ. Our tentative panel: Kenneth, Olivia, Vivian, Mabel, Delwyn, Timothy Singham & Aitee.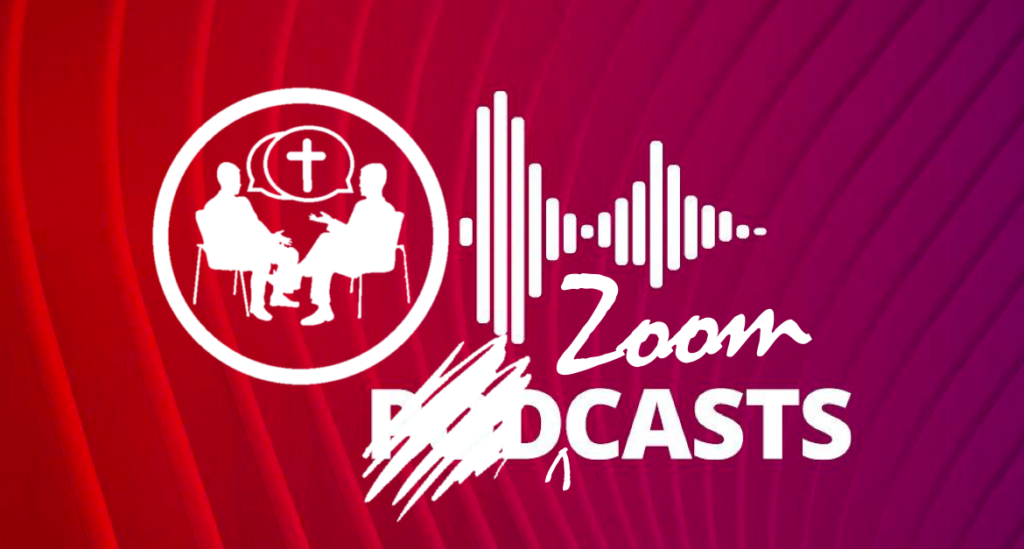 Q: Which part of depression can be helped by counselling, and which part needs medication?
Q: How do I know if I have it? Are there any indicators to know if I'm am just depressed vs severely depressed?
Q: How do we best support people who are suffering from depression when we may not understand how things are like for them?