---
'Anxiety tends to take us away from the present reality, to a hypothetical future and entraps us there.'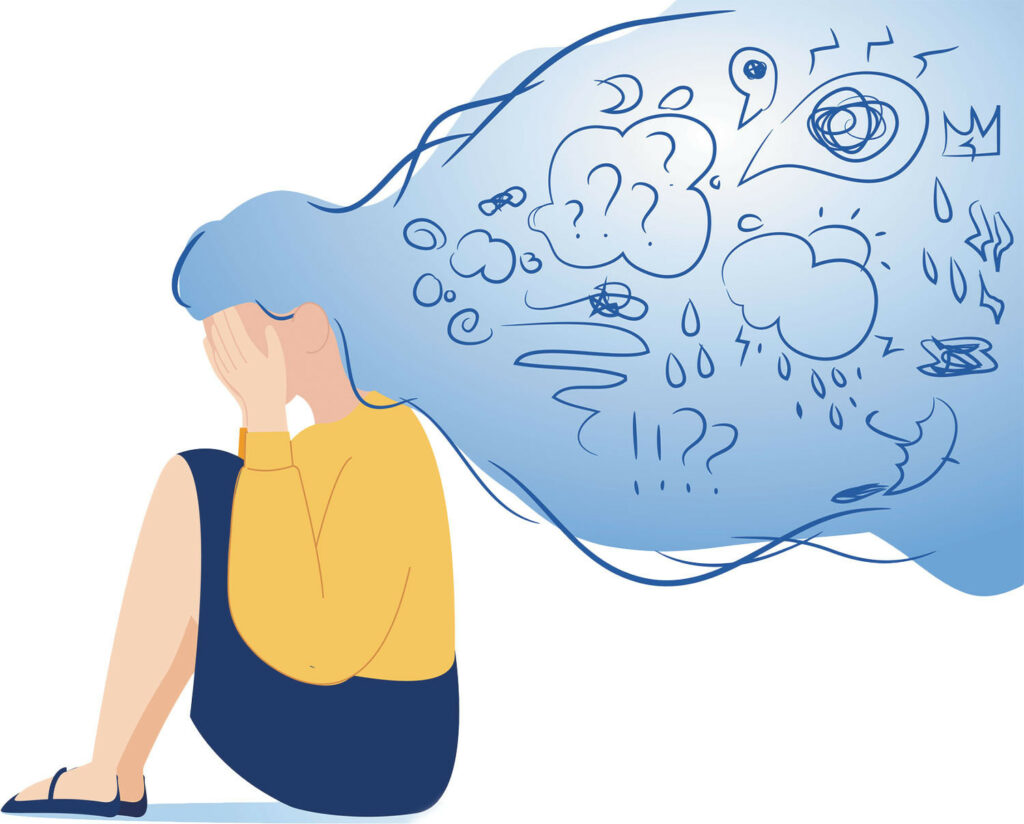 What makes

you

anxious?
What do

you

do? How do

you

typically respond?
---
Six Steps to Apply God's Word into

your

anxious moments.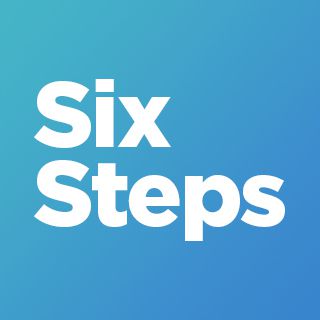 (1)

Pause

to recognise that you're anxious, worry, tensed.
(2)

List

/Journal the somethings you're anxious about.
(3)

Gather

/Journal the good reasons God has given you to trust Him, while indeed you have your reasons to be anxious (Ps.46:1)
(4)

Identify

what is hijacking your heart, that you now have something to repent; your anxiety is saying something – listen (Lk.12:34)
(5)

Honestly talk

it over with God; thanksgiving, really ask, straight on (Phil.4:6)
(6)

Do

what you need to do today (Mt.6:34), recruit others to pray (2Co.1:8-11)
Note: In some situations, embedded within Step 1, is that you'll first need to come back to the present from the hypothetical future!
---
Bible Applied: Theory into Practice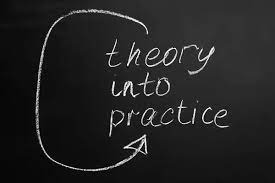 Quoting David Powlison:
"One of the things that happens as we learn to deal well with anxiety in our own lives, first person, and start to learn how it works with the people we want to help, our children, our friends, the real struggler at church, the people with diagnosis, panic attacks, disorder, clinical depression, and so forth – you start to be able to work with this and you see two things happening."
"First, anxiety which starts out as very unpleasant experiences, they become doors to the two most important things in our lives. Anxiety becomes a door to the deepening of your faith. It is actually a door to your relationship with God taking on substance. Because you are starting to live out the things that probably the most common dynamics in the book of Psalm – something threatening in life, distressing, can be my sin, could be my situation, my enemies out to get me, could be I might die, could be God doesn't seem to be delivering what He promised – and that distress leads you to God and to His presence, leads you to start to think about life the way it really is."
"The second door that is opened is that you're able to open a door to be able to love other people. You actually are learning what others most need. The comfort you're receiving in your exact struggle in life is becoming available and becoming useful to other people. "
"If you don't make it personal, if it doesn't start with you, it's going to be a theory. It could be a biblical theory. Or it could be replaced by a secular theory trying to analyse anxiety, give some cognitive answers that is going to re-route their thinking. God has this relational answer, where faith and love which are both relational, are things opened to us when we start to deal well with anxiety."